FREQUENTLY ASKED QUESTIONS
We do our best to answer your questions as quickly as possible.
We invite you to consult our FAQ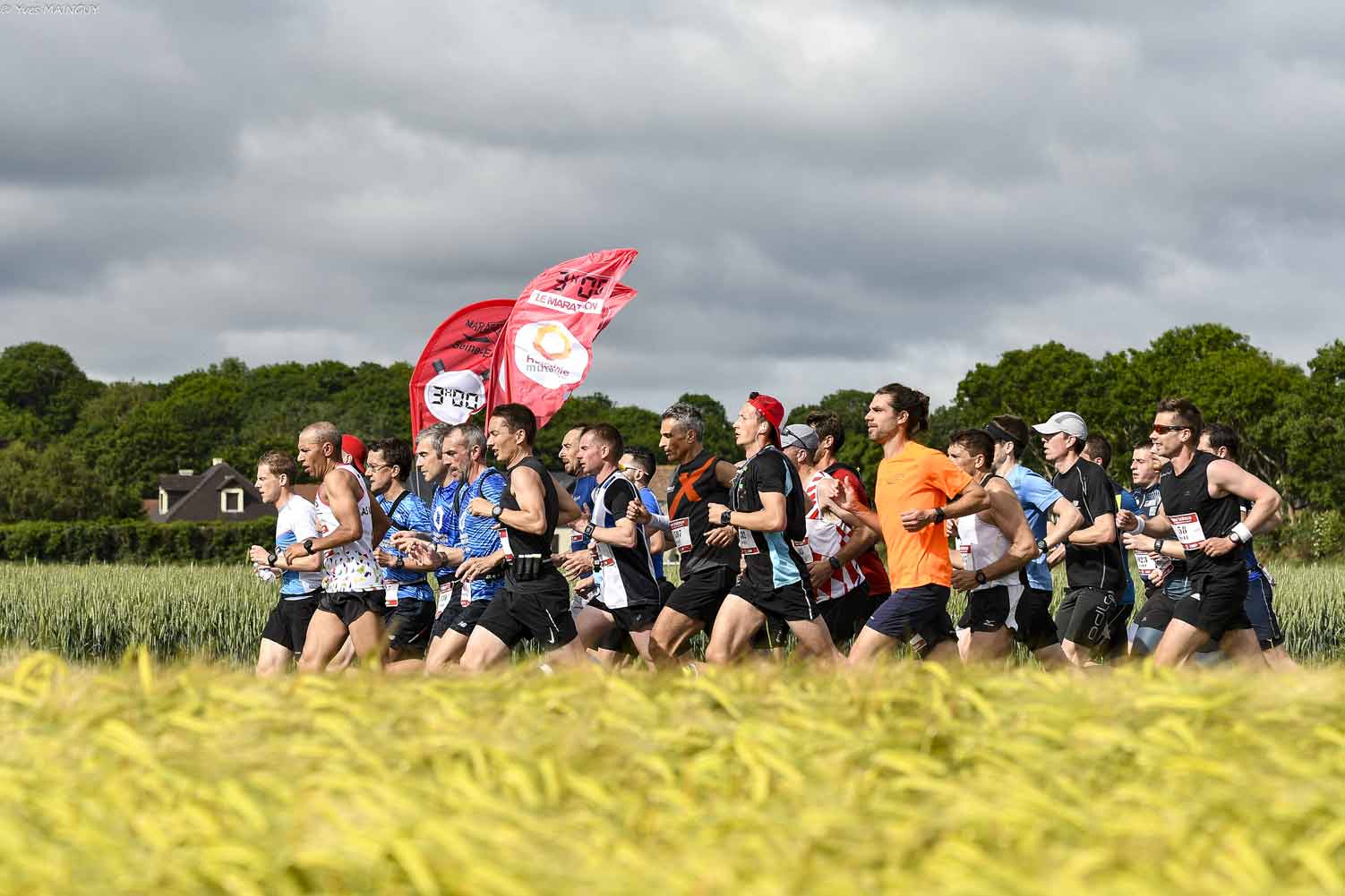 Art. 34 of the French Data Protection Act:
"Each visitor to this site who provides information to our company consents to the latter's full transferable rights relating to this information and authorises it to use it as it sees fit. However, he/she has the right to access, modify, rectify and delete data concerning him/her. To exercise this right, please contact us.
12 rue de la chapelle
14 000 Caen
Didn't find the answer to your question?
Contact us via the form below.